February is coming with very interesting projects with a strong spatial component in which I will be participating:
4.2.2015
19:00
Music Centre, Black Box
Helsinki
Manuel Rocha Iturbide and Sibelius Academy students of music technology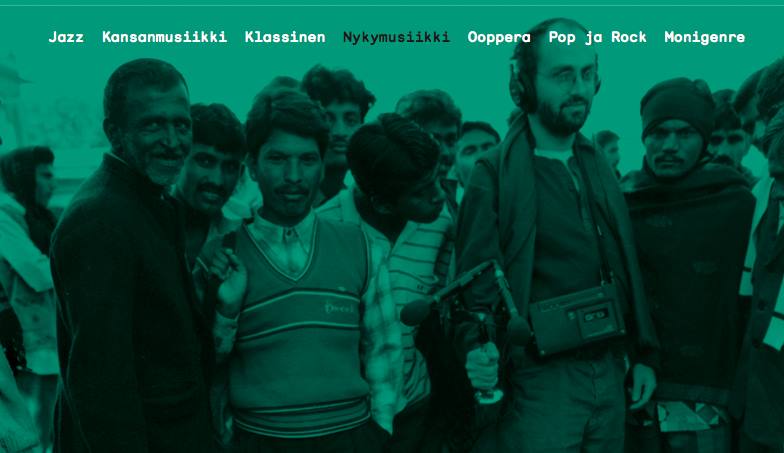 My piece flocking behavior (2010) in a multichannel diffusion set,  will be present in this concert curated by Manuel Rocha Iturbide.
Internationally famous Mexican electroacoustic composer and sound artist Manuel Rocha Iturbide performs new pieces with Sibelius Academy students of music technology.
Manuel Rocha, electronics
Hanna Kinnunen, flute
Students of music technology: James Andean, Dirk Handreke, Paola Livorsi, Alejandro Montes de Oca, Josué Moreno, Axel Thesleff, Juan Carlos Vásquez
Free entry
The concert is supported by the Mexican Embassy and the Mexican Office of Foreign Affairs.
https://www.facebook.com/events/1566386806931713/?ref=2&ref_dashboard_filter=upcoming
—
9.2.2015
21:00
Music Centre, Black Box
Helsinki
Musica Nova
Timo Korhonen, GuitarElectonics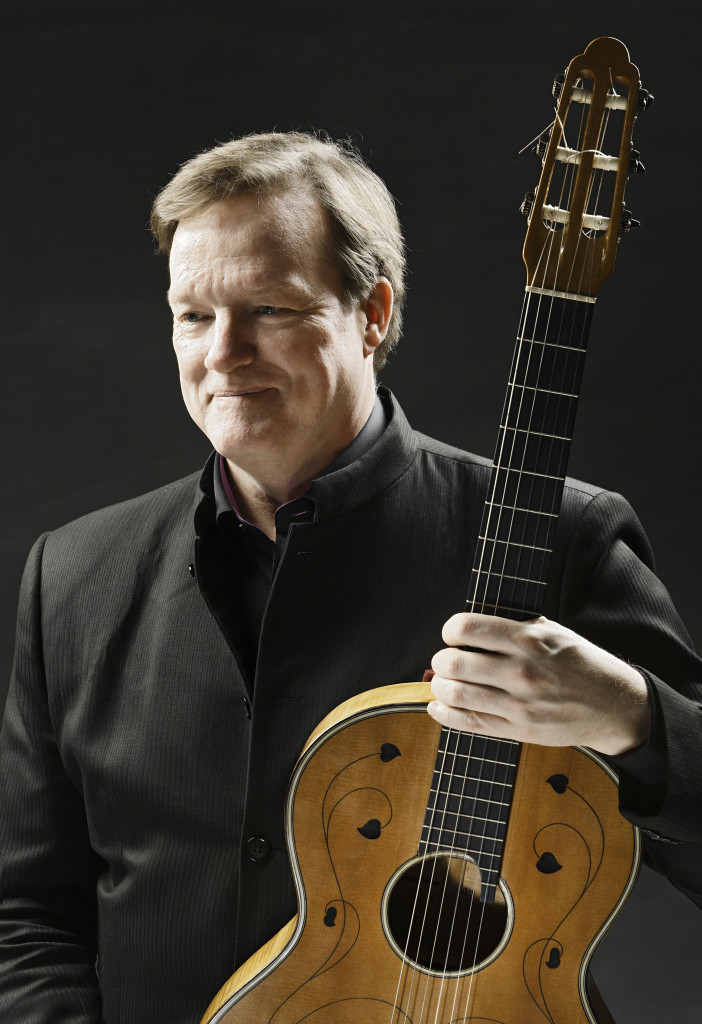 I will be doing the programming and live electronics for this concert.
Timo Korhonen is one of Finland's most outstanding instrumentalists. In this concert of chamber music for guitar, electronics and acoustics, a specific acoustic space is constructed for each item in a hall the acoustics of which would not, without the help of technology, be suitable for a guitar recital. The space thus becomes part of the dialogue. The concert will be produced in partnership with the Sibelius Academy Centre for Music and Technology and will include the premieres of works composed expressly for Timo Korhonen by Lauri Supponen and Markku Klami.
http://musicanova.fi/en/programme/mute-timo-korhonen
https://www.facebook.com/events/607995269333920/?ref=2&ref_dashboard_filter=upcoming
—
13.2.2015-12.4.2015
11:00-18:00
Exhibition Laboratory
Merimiehenkatu 36,
00150 Helsinki
Laboratory of Hearing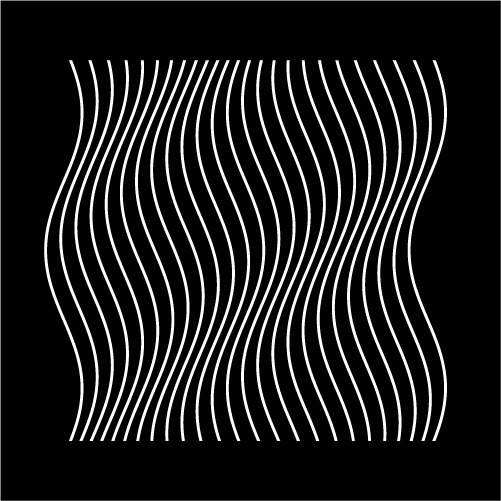 My sound installation Interventio I part 1 and the performance-installation Interventio I part 2 (presented on 19.3.2015) will be presented at the Laboratory of Hearing curated by Barbara Vanderlinden.
Laboratory of Hearing considers how sound relates to spatiality in exhibitions and their surrounding contexts. The focus is on how sound can be used to transform and manipulate space and how it functions as a means of artistic expression. One main line of enquiry to be explored concerns the relationship between exhibitions, artists and curators and wider theoretical and socio-political issues.